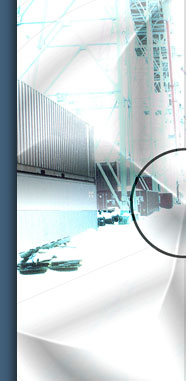 SMART INVESTMENT MENTORING
Mechpart Pty Ltd provides finance and assistance to corporations seeking to
expand. Specifically, the company looks for the following before making any
investment of time or money into any given venture:

People
The company must have the team/people with the drive, ambition and dream to make the venture thrive.

Technology and IP
The company must have something tangible that customers value.

Exit strategy
The company must have a means to allow investment to be realised
within 2 to 5 years.

Export potential
Ventures must have a clear path to export products and/or technology.




Commercialising Innovation


Find out how to raise funds
and commercialise innovative ideas.